Plumber Neos Kosmos - Ydrotherm
Plumbing Works - Renovations - Plumbers

|

Athens, Kallithea, Nea Smyrni Attica
---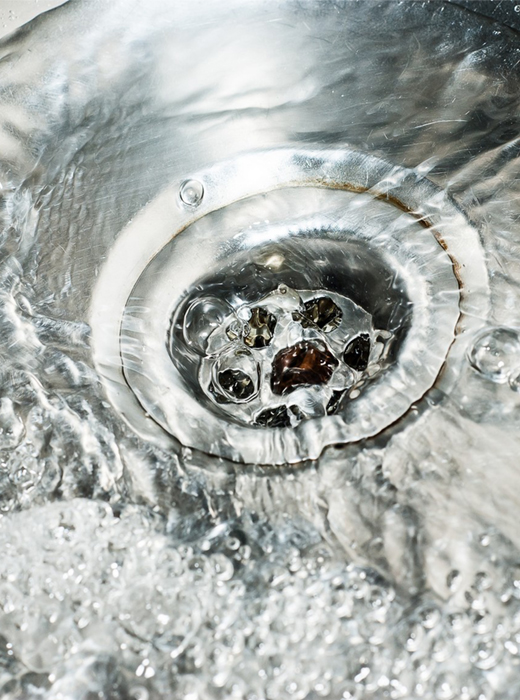 Ydrotherm responds promptly and effectively to any issue of malfunction or re-installation of a sewer system. Consult the experts on leakage, blockage and repairs to ensure a prompt response to any part of Athens.

Our services include:
♦ Blockage / replacement of sewer networks and central sewers
♦ Gutters - wells with pumps
♦ Rainwater barbecue replacement
♦ Detection of water leakage in the bathroom
♦ Floor Pipette Replacement, Bathtub Valve, Basin Drainage
♦ Kitchen Sewer Replacement
♦ Sink siphon replacement, sink valve
♦ Handle odor - smell from pipettes and drains
---
Contact with us
We are at your disposal for further information.