Plumber Neos Kosmos - Ydrotherm
Plumbing Works - Renovations - Plumbers

|

Athens, Kallithea, Nea Smyrni Attica
---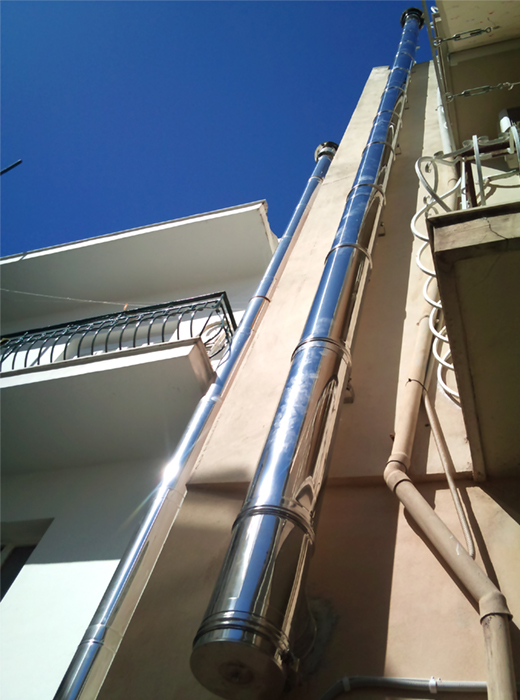 The specialized team of Ydrotherm has the knowledge and the necessary equipment to successfully handle the installation and installation of a single or double wall stainless steel chimney. The chimney can be positioned in areas such as luminaires, uncovered and inaccessible areas and by using a special lift where necessary.

The integrated service process includes:
♦ Removal of old chimney
♦ Installation of new stainless steel radiator chimney
♦ Stainless steel mounting
♦ Mounting windscreen hat on the chimney
♦ Installation of a teapot and cleaning cap for drainage of concentrates
---
Contact with us
We are at your disposal for further information.